Are you running a
medical aesthetics business?
If you have been running a medical aesthetics business, you have certainly realized that offering high-quality treatments is not enough to build a successful business in this very demanding and competitive field. Besides assuring high standard medical services, you need to think and act as a business person, develop and follow a sustainable and profitable business model.
Patients think and act as any other industry's customers; hence, your operational setup needs to be adapted to cater for their needs and expectations. In other words, you need to have specific knowledge on how to grow your business, such as:
How to build a comprehensive marketing strategy.
How to maximize your existing patients' turnover, acquire new patients and get repeat treatments.
How to manage communication (inhouse / web - online / advertising / PR)
And as you grow, how to effectively manage your staff.
Upmybusiness is the unique agency in Greece that combines specialized knowledge and innovative services to offer ways to grow your business. In parallel with your medical expertise, we help you in achieving crucial milestones and develop competitive advantage in this highly demanding and dynamic market.
​
Our many years of expertise in the medical aesthetics business field will help you grow your business and achieve long-term sustainable results by:
Building & implementing a solid business plan with a comprehensive marketing strategy
Standing out from the competition and creating brand awareness
Finding and retaining a steady flow of patients
Effectively managing your staff
​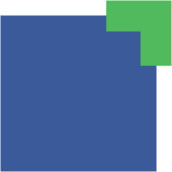 what to expect from upmybusiness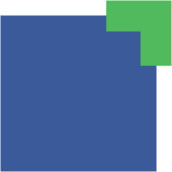 Deep knowledge and experience in the medical aesthetics industry
Innovative and efficient marketing and communication strategies and trainings
Tailor made solutions based on your expectations and your aspirations for your business
Tools to grow your business and invest resources efficiently
​
"The science and art of exploring, creating, and delivering value to satisfy the needs of a target market at a profit. Marketing identifies unfulfilled needs and desires. It defines, measures and quantifies the size of the identified market and the profit potential. It pinpoints which segments the company is capable of serving best and it designs and promotes the appropriate products and services.​"
Dr. Philip Kotler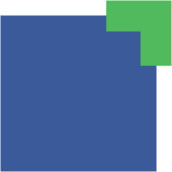 Let us worry about it while you keep focusing on your medical job without wasting valuable time and energy on day to day administrative tasks .