To be the first choice for consultation services for every private entity in the Medical Aesthetics industry to think and act business.​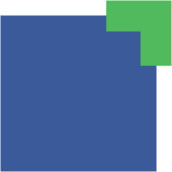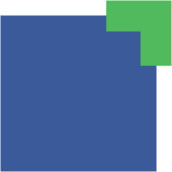 To work together and offer our consultation and expertise to doctors, companies, clinics and private practices towards a sustainable business model in the aesthetic medicine industry​.
To be successful in the medical aesthetics business it takes three fundamental ingredients: Deep knowledge of the industry, a solid and well-built strategic plan and adaptation to the needs and aspirations of medical aesthetics patients.​
Everything we do and we believe in is that achieving exceptional results in the medical aesthetics industry can be accomplished only when strategy is based on the needs and the vision of our customers. Our approach is to make sure that every business function in each entity is carefully designed and planned with excellence.
In this context, we combine our experience and expertise on delivering business results, always working hand in hand with the medical aesthetics professionals so that we incorporate their feedback and aspirations. We build together (co-create) and implement a tailor-made plan that grows their business.​
Medical Aesthetics
Business Consultant​

Founder of UpMyBusiness.eu the exclusive provider of medical aesthetics consultation services
Over 15 years in the Medical Aesthetics field in managerial and executive positions (Allergan, L'Oréal)
Expertise on business development, planning and executing business strategies towards business sustainability and growth in medical aesthetics industry.
Deep knowledge and experience in the medical aesthetics industry
Strong interpersonal connections with local and international Key Opinion Leaders in medical aesthetics field
Strategic planning to grow medical aesthetics business and invest resources efficiently
Business setup and expansion consultation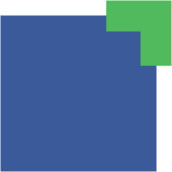 Our experts team is consisted of specialized and experienced people to offer focused services in:
Business planning & executing
Branding & Marketing
Web marketing & Social Media
Communications & PR agency
Human Resource Services
Training experts​
Communications agency
Marketing services
Web marketing & Social Media​